A Better Way to Spray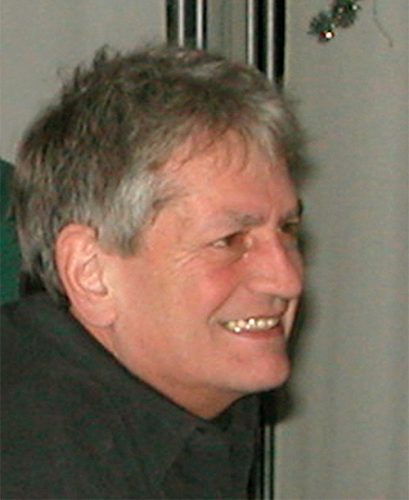 Sono-Tek's founder, Dr. Harvey Berger, is the inventor of ultrasonic spray nozzle technology, commercializing his patented invention in the late 1970s. Today, there are hundreds of unique applications and industries utilizing Sono-Tek ultrasonic coating technology worldwide. Sono-Tek has developed over 2,500 proven nozzle configurations in our 40+ year history.
We continue to innovate and develop new nozzle designs for next gen coating challenges, including proprietary materials of construction for added chemical resistance. Through extensive application expertise, we have streamlined and focused our nozzle product line to include those best suited to the markets we serve.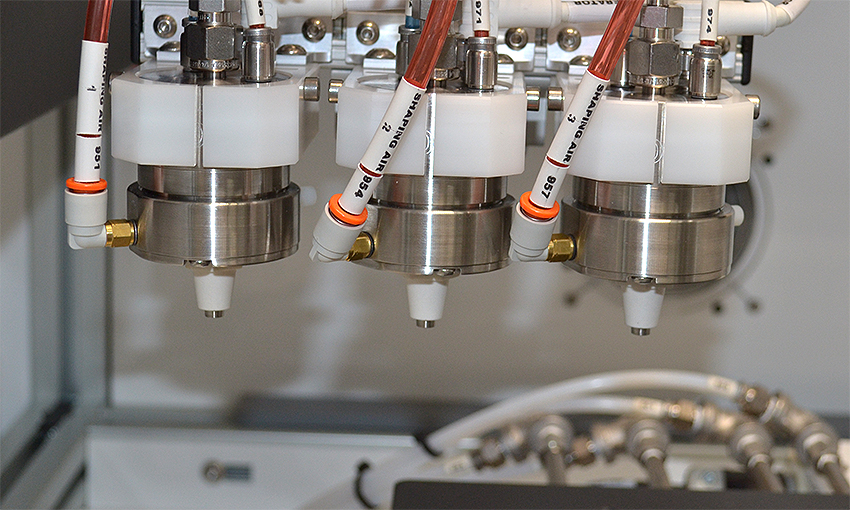 All of our coating systems fully integrate our ultrasonic spray nozzles with motion control, environmental control options, patented air shaping systems and liquid delivery configurations to suit application needs.
Sono-Tek's expertise in ultrasonic atomization processes is unparalleled around the globe. We are the originators of this unique patented technology, and continually innovate new equipment and perfect processes for research institutions and companies worldwide. Visit how-ultrasonic-nozzles-work to learn more about our unique technology.
No other ultrasonic nozzle manufacturer can offer the level of support and applications expertise that Sono-Tek offers. Our global network of testing laboratories, service and support ensure that our customers get the best performance from our systems, consistently meeting and exceeding performance expectations. Whether developing a new process with novel materials or improving an existing one, we can help with material savings, repeatability and process optimization. Learn more about how we can help at https://www.sono-tek.com/services/.